Tees Maar Khan
[IMDB]
A conman sets up a fake cinema shoot as a smokescreen for a daring train robbery
Cast
: Akshay Kumar, Katrina Kaif, Akshaye Khanna
Direction
: Farah Khan
Megamind
[IMDB]
The supervillain Megamind finally conquers his nemesis, the hero Metro Man... but finds his life pointless without a hero to fight.
Cast
: Will Ferell (voice), Tina Fey (voice), Brad Pitt (voice), Jonah Hill (voice)
Direction
: Tom McGrath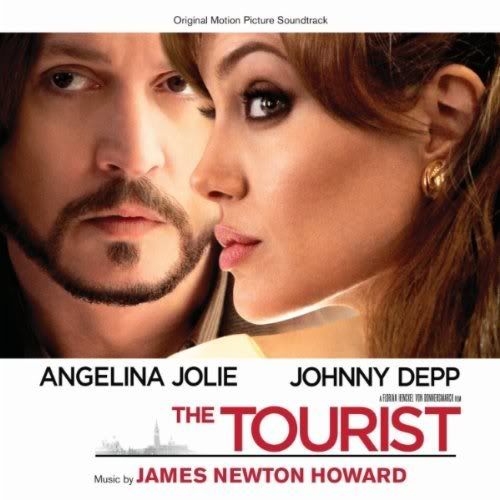 The Tourist

[IMDB]



Revolves around Frank, an American tourist visiting Italy to mend a broken heart. Elise is an extraordinary woman who deliberately crosses his path





Cast

: Johnny Depp, Angelina Jolie, Paul Bettany



Direction:

Florian Henckel von Donnersmarck




Toonpur Ka Superhero

[IMDB]



The good cartoons of Toonpur enlist an unsuspecting action-hero Aditya into their war against the bad toons





Cast

: Ajay Devgan, Kajol, Sanjay Mishra (voice)



Direction

: Kireet Khurana


Read More!