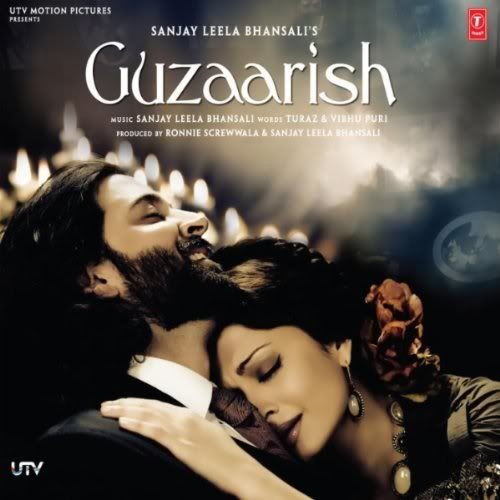 Guzaarish
[IMDB]
Ethan, a magician rendered paralyzed in an accident, sets off a furor when he makes a petition to the court to end his own life.
Cast
: Hrithik Roshan, Aishwarya Rai Bachhan, Aditya Roy Kapoor
Direction
: Sanjay Leela Bhansali
Harry Potter and the Deathly Hallows Part I
[IMDB]
Voldemort's power is growing stronger. He now has control over the Ministry of Magic and Hogwarts. Harry, Ron, and Hermione decide to finish Dumbledore's work and find the rest of the Horcruxes to defeat the Dark Lord.
Cast
: Daniel Radcliffe, Emma Watson, Rupert Grint
Direction
: David Yates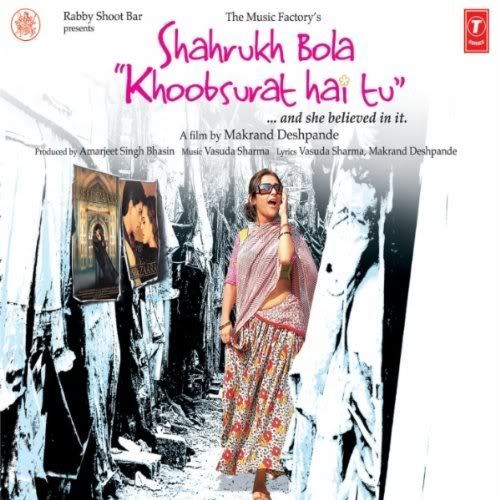 Shahrukh Bola 'Khoobsurat Hai Tu'

[IMDB]



A flower-seller Laali's chance encounter with her idol SRK at a traffic signal and the how it makes her life go topsy turvy





Cast

: Pritika Chawla, Afzal Khan, Kay Kay Menon



Direction:

Makrand Deshpande